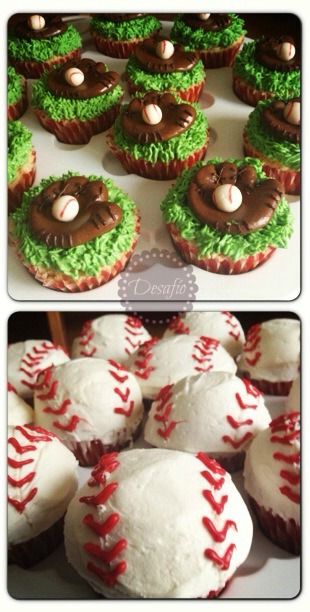 Jonah's little league season went out with bang. Even though they did not advance past the first playoff round, their Manager celebrate the end of the season with a Pizza Party and Award ceremony.
The surprise for us was finding out that Jonah (even though he didn't hit the ball once during the season) has the most on base percentage than any of his teammates.
I also make special theme cupcakes to commemorate the occasion.
Letty is the other half to a multicultural family. Mother to Jonah and wife to Jonathan. Blogger at Desafio In The City a Lifestyle blog, focusing on green living, recipes, DIY, reviews and giveaways. Letty enjoys reading, dancing and crocheting.