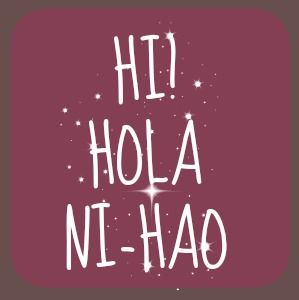 Hello and welcome to Desafío In The City! My name is Letty. I live in Briarwood, NY with my husband/best friend, Jonathan, and our son, Jonah, who just happens to be the apple of our eyes.
The name Desafío means challenge in Spanish. I love finding new ways to make our home fun and beautiful while spending as little money as possible.  This often involves revamping dollar store items or re-purposing things I find around the house. You will find a little bit of everything here – all with the purpose of turning a house into a home, through crafts, decorating, organizing, and of course recipes because you can't make yourself at home without having something delicious to eat.
I started this blog way back in 2006 (that's a pretty long time in blogging years!) to share my growing craft obsession and document the happening in our family, but it have morphed into a more eclectic/geeky/quirky/whatever-I-like-at-that-moment kind of blog.
Letty