This post contains affiliate links

I am a very eclectic reader. On the tab "The BookEnds" you can see what's on my nightstand and what I just finished reading. When it comes to choosing books, I am all over the place. However, this summer I decided to choose a series and after watching the movie Jack Reacher and finding out it was a very popular character from a book series, I decided to make it my Summer Reading List.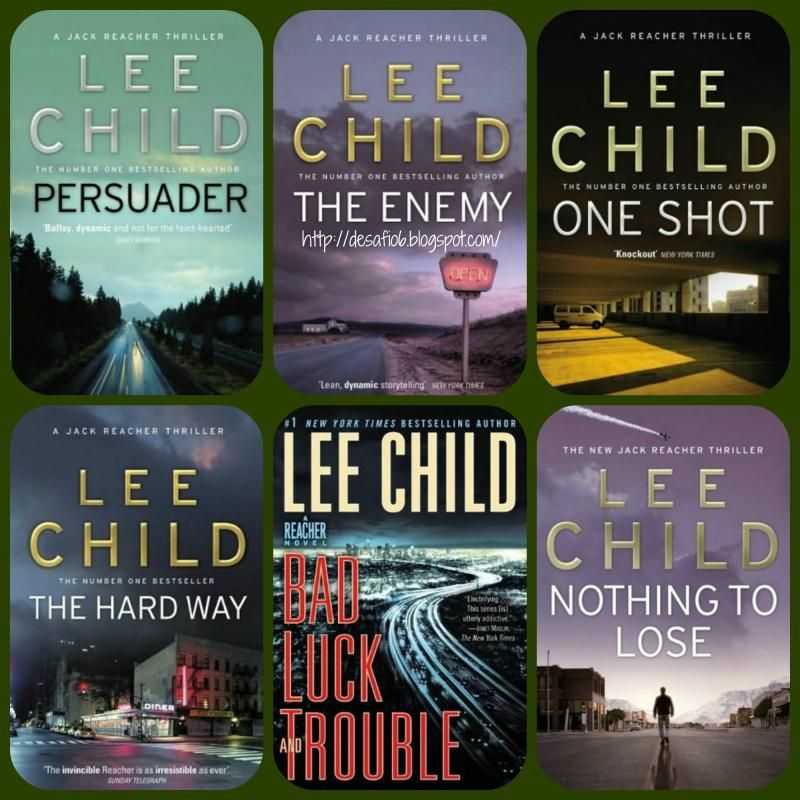 All this books are on paperback sitting on my night stand or ebook versions on my Kindle. I travel a lot and having this available electronically is very convenient.


What's in your list? Any suggestions?



Letty is the other half to a multicultural family. Mother to Jonah and wife to Jonathan. Blogger at Desafio In The City a Lifestyle blog, focusing on green living, recipes, DIY, reviews and giveaways. Letty enjoys reading, dancing and crocheting.